Taro ü sensation is here!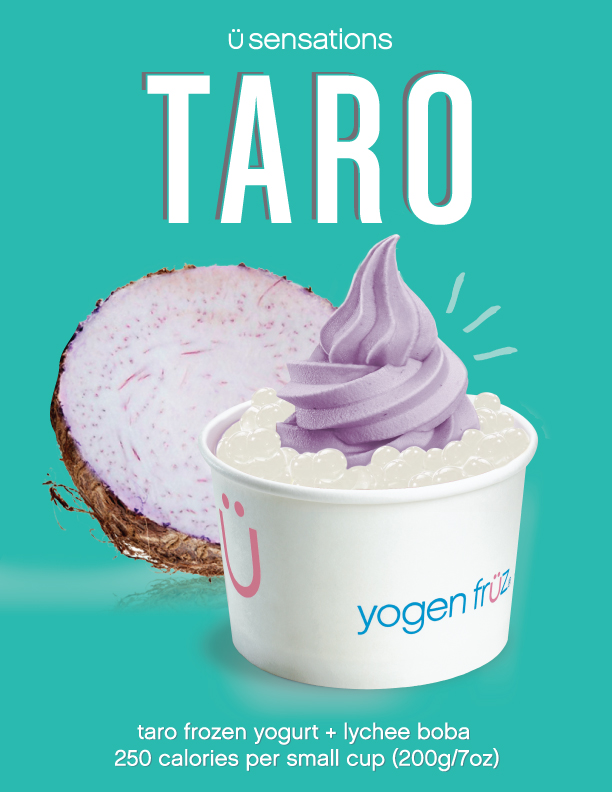 New flavür arrived! Our Taro ü sensation is delicious and matches the taste profile of our creamy and low-fat vanilla frozen yogurt perfectly. Tag a friend who will lüv it!
Available in USA and Canada.
No comments yet.
RSS feed for comments on this post. TrackBack URL
You must be logged in to post a comment.